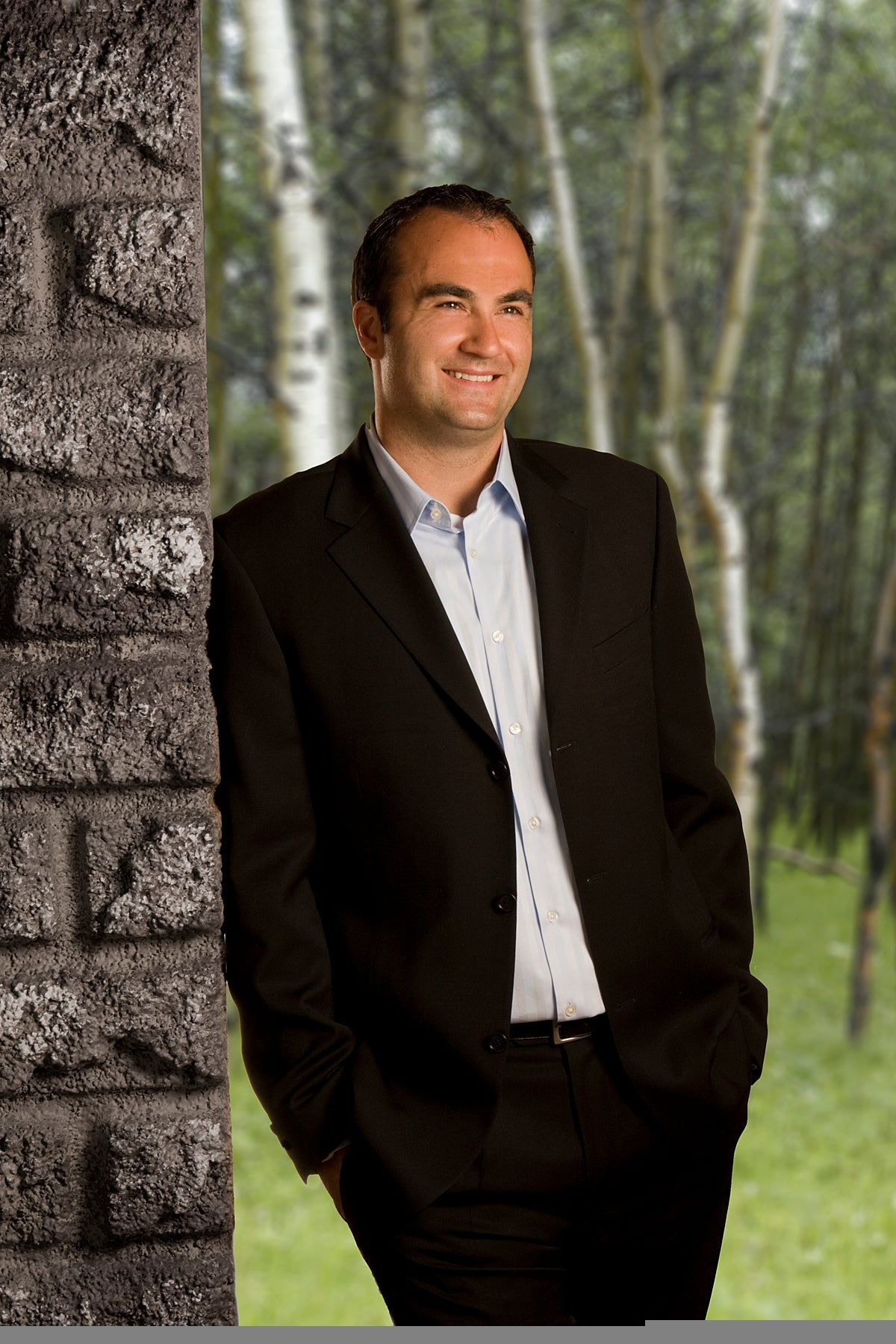 My wife and I were married in a winter wedding in a gorgeous property on Cokato Road overlooking the valley across from Fernie Alpine Resort. Our daughter has grown up with a passion for Fernie winter powder days in her blood. My family has spent countless weeks every summer over the last 12 years pondering which season in Fernie truly is best, only to realize it's a pretty amazing problem to have when you just can't decide. 
After over a decade of owning a vacation property in Fernie, we are thrilled to have found our piece of paradise and made the move to the Elk Valley so we too can call Fernie home!
If you are anything like us, you probably came for the snow and felt the draw of so much more. There is a special vibe that is hard to describe in the Elk Valley. People hold an understanding of the value of community and that makes living here a very special and unique experience. The community doesn't just treat locals as locals... Their hospitality and inclusion extends to permanent residents, weekenders, and everyone in between! There truly is something for everyone in this great part of BC. 
With over 12 years helping clients buy and sell property in the Calgary area, I have the background and experience learned from working in the city of how to elevate your experience throughout your real estate transaction. I bring to Fernie and the Elk Valley a fresh perspective on the market along with the knowledge that years spent experiencing life in the area allows me. I focus on results. Exceptional marketing, solid attention to detail and a no-nonsense approach helping you achieve your real estate goals will ensure your real estate experience is a positive one.  
I'm here for all your real estate needs...Let's chat about how I can help you buy or sell your piece of paradise in Fernie and the Elk Valley.