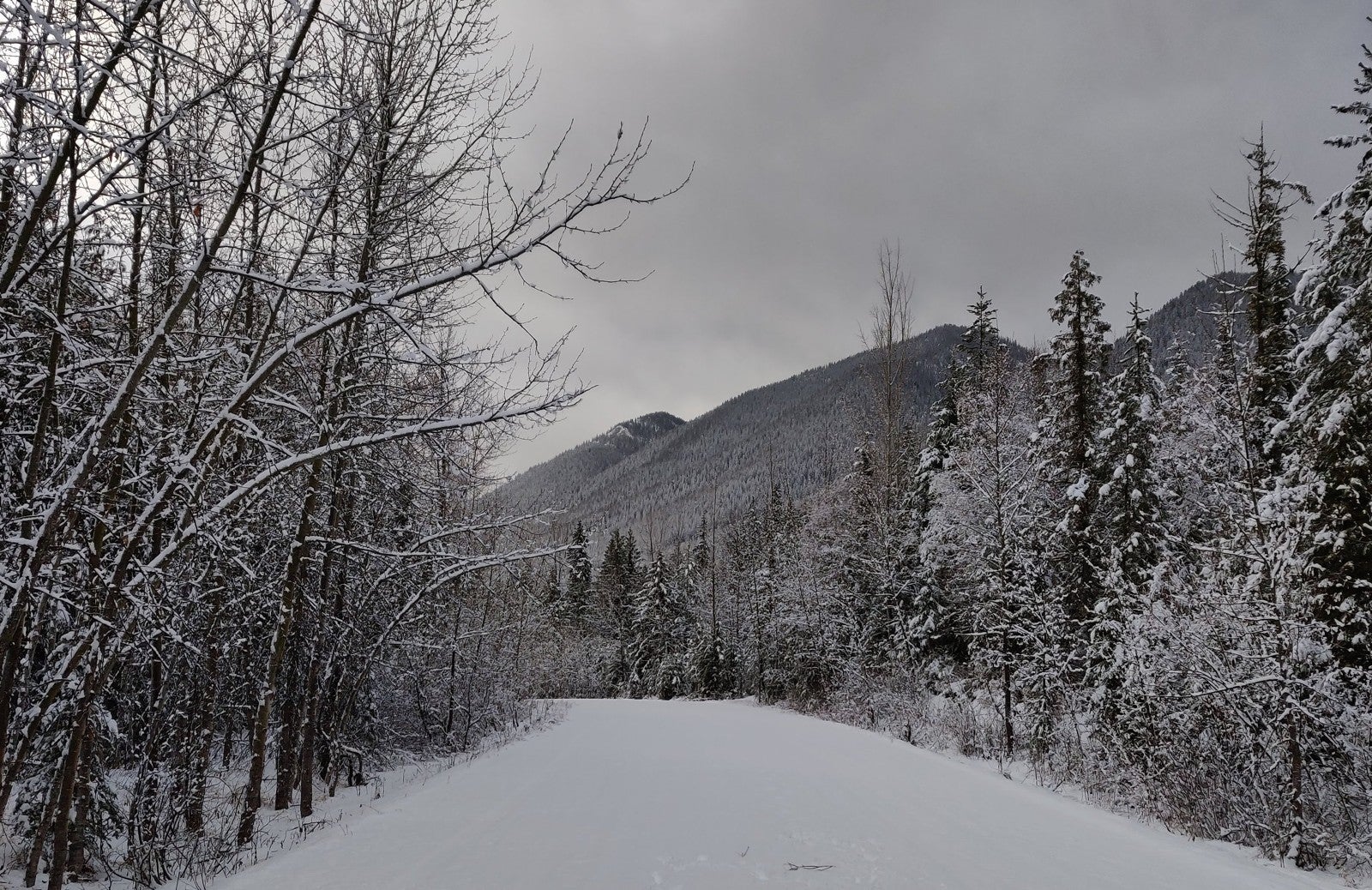 Winter is FINALLY here in the Elk Valley, and in a matter of days, the ski hill will open. The population of our little town (and many of the surrounding areas) will double, traffic will be [relatively] horrendous, and lineups for our favourite restaurants, well... There will actually be lineups. Grocery stores will be out of our favourite ice cream (Happy Cow is always well-stocked, though, don't worry), and you know what, we should be happy about it!
All of these people, whether they be weekend warriors, first-timers to Fernie, or retired/semi-retired folks who "drank the Fernie Kool-Aid" bring an incredible vibrancy and energy to our small town!  Another thing they do... They bolster real estate prices! Now, not everyone would argue that this is a good thing, however, if you are considering selling your home, it's the best scenario possible! We have a limited supply of housing in and around Fernie, and available housing for purchase or even for rent is scarce, whereby driving prices up... It's all supply vs. demand.  As we approach ski season, now is a great time to reach out to chat if you're thinking about selling your Fernie property. The lower to mid-range priced homes are selling very quickly, but if you're upsizing, the good news is that the upper to top end range hasn't kept pace (prices in that range haven't risen as fast), so there's a good selection of homes for you to choose from!
But what about if you're buying?? It really depends on what you're looking for! As I said, the lower to mid range homes are getting sold quickly, but it's not impossible to snag a great home in that range if you're educated on the market, and prepared to act... Not impulsively act, but confidently act. If you're looking at condos, the upper range, or the top end of the pricing spectrum, there IS selection, and at reasonable prices for the value they're offering.
I'm always happy to sit down and discuss the value of your home and/or the available options if you're looking to purchase. The market conditions don't dictate how you should act, but rather it depends on your particular situation and goals!  
Happy skiing everyone!  T-Minus less than 5 sleeps until the hill opens!!