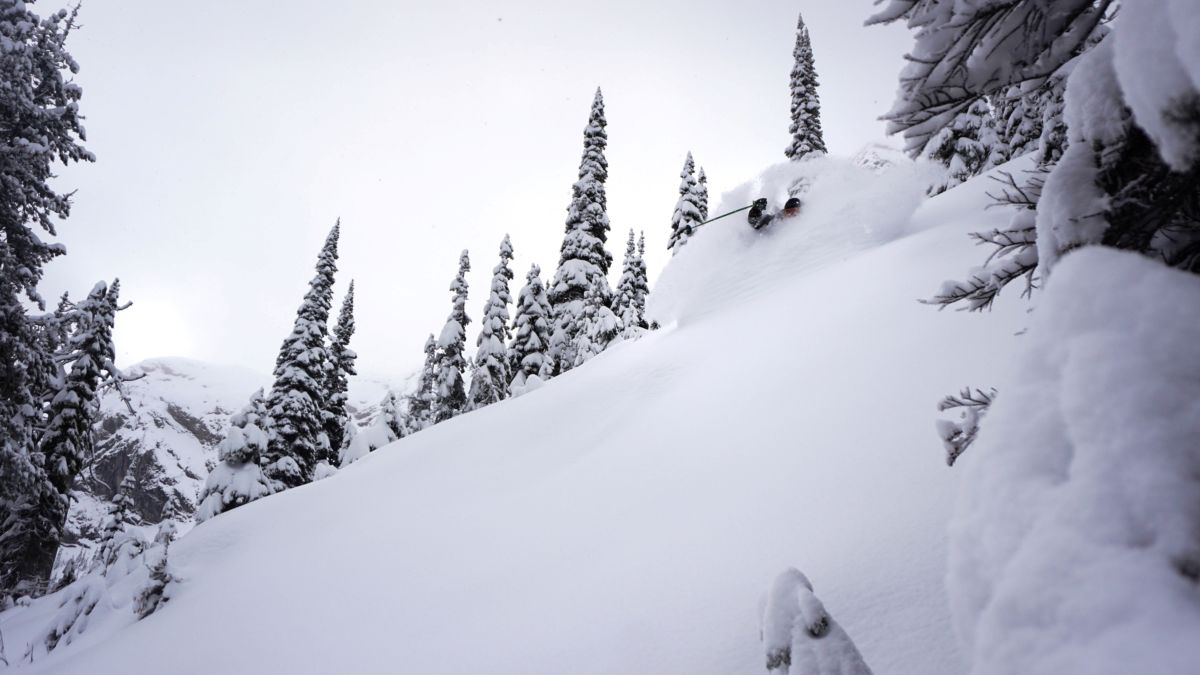 It's a snowy Wednesday in Fernie. That's nothing new for this time of year, and it's a welcome sight for powder hounds both local and visting. 
I've seen many listed properties "drop off" the market at the end of 2018, which is expected as many home sellers want to dispose of the property viewings and work involved in keeping your home ready for sale over the holiday season. They want to be able to just relax, and not have a buyer call and want to see their home at dinner time on Christmas Day with an hours' notice! Look for properties to begin resurfacing as we move into 2019 and people settle back into their routines.
As we move into the new year, if you're planning on buying or selling a property in 2019,
NOW
is the time to begin your preparations...
Even if you're not planning on doing so until the spring or even summer! 
If you're planning on
buying
a property this year, you've got HOMEWORK! You want to be ready to buy when you want to start looking! The first step is getting in contact with your lender, be it a bank or a mortgage broker (I've got contacts for both and can hook you up!). They'll want documents that you'll have to dig around for in order to be able to get your mortgage pre approved. This pre-approval will let you know how much
you can spend
(your purchase price)  so you can figure out how much you
want to spend
(your approval amount and "comfort level" for payments may differ). It will also let you plan your financial picture of owning a property in terms of your income and expenses. Your lender should be able to "hold" your approval for up to 120 days, so getting this done sooner rather than later is strongly advised! That way you know what you're dealing with financially before you're actually dealing with it!
What about if you're planning on
selling
this year? Again, NOW is the time to contact me. We should be sitting down going over what your plans are in terms of the sale of your property (the "when"), and where you'll purchase/go when your home is sold. We should be discussing decluttering and staging your home for sale (start packing boxes now, you'll be moving them anyways) so we can make it as appealing to as many potential buyers as possible once you hit the market. We should discuss who is likely to buy your home and aspects of your home they value and appreciate, so we can showcase these features. Let's talk about small fixes that are worthwhile, and those that aren't worth worrying about. Think in terms of $$$...  Should we be spending $1000 to get back $200, and can we spend $1000 to get back $5000? We need to figure out pricing for your home, and overall pricing trends, as this may cause you to want to sell sooner or wait longer than you had originally planned.
Regardless of if you're buying or selling,
MY homework
is to get you setup so you're receiving relevant property info NOW. This gives you 
background and reference
information on what's happening in the market (properties for sale, properties selling, property price adjustments). It gives you a history of market activity and a running timeline of past activity so when you are ready to "click GO", you've already got a bunch of reference info in your back pocket!
It's surprising how the "homework" above takes longer than we anticipate, and as such, beginning the process now never hurts. Being prepared allows for a more smooth process when you do decide to take action. Decisions will be made more logically and with less stress, and your purchase, sale, or both, will be much more enjoyable!
I'm at your disposal if you're thinking of buying or selling property in 2019. It would be my pleasure to sit down and discuss your plans, goals, and answer any questions you may have.  
Trevor