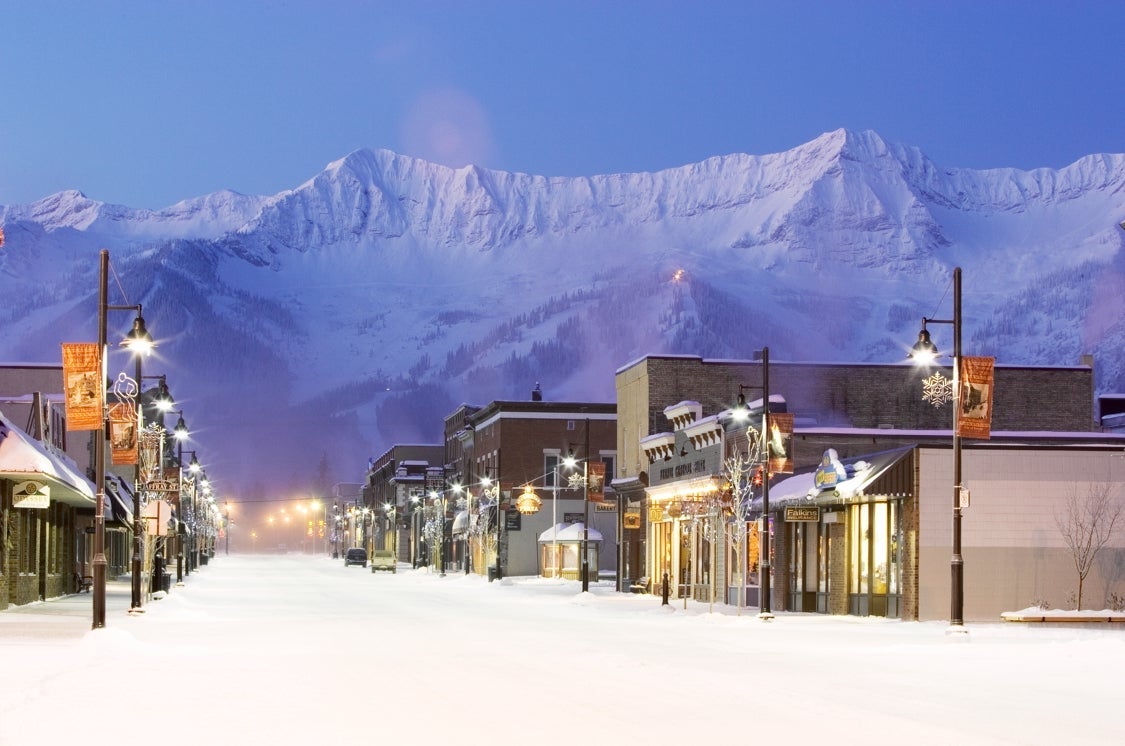 It's almost here!  Opening Day, 2019. As the ski season prepares to kick off (come on, SNOW ALREADY), the East Kootenays and most specifically Fernie prepare for the population to double. Seemingly overnight, the area transforms from a relatively sleepy (shoulder seasons are pretty low-key) mountain region to a happening, vibrant, exciting place to be. Tourists are excited, stores and restaurants have an electric buzz about them, and the whole area just comes alive.
With the huge influx of people experiencing the beauty and sense of community on offer, it's inevitable that the thought of
buying a ski-town home
runs through many minds. People come here and either
never want to leave
, or they want to be able to
come back whenever they want
. 
There are many considerations
BEFORE
you decide to begin your search for your Fernie property. I am a local Fernie real estate agent, but in a past life I was an agent in Calgary and I can tell you the thought process and approach for buying a recreation property (unless you're lucky enough to be moving here permanently) is vastly different than if you're buying a primary residence or even a rental property in your local city or town.
Be prepared that when you contact me to begin your Fernie property search, I'll be asking you many questions. My goal is to get the best sense of the property you're looking for, what you'd like to get out of it, how and how often you hope to use the property, and so on. Further, WHO will be using the property, and what is important to them.
Do you want to be on the ski hill? In town, walking distance to downtown? Mountain views or tucked in the forest? Low maintenance, no maintenance? Fixer-upper or move-in ready? Renovated? Size, price, features... Condo, single family, townhouse, or raw land to build from scratch?
The approach we take is as varied as each individual buyer. Be prepared for an educational component to your search as I point out and suggest things you perhaps haven't thought of. Be prepared that your search may change as we navigate through the process. 
Most importantly, know that
I won't ever "sell" you a property
, but rather will provide you with the information you need to make your purchase confidently and without feeling pressured.
Happy ski season! Contact me any time.