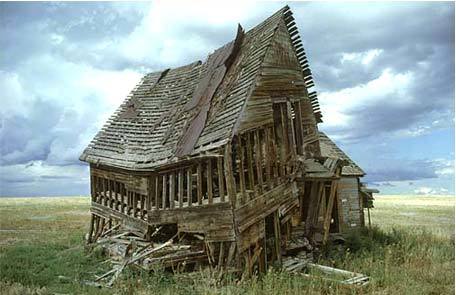 Agents always get asked about ways to increase the value of a home.  Renovations and improvements are the prime examples.  Agents (and let's face it, Canadians) don't like offending people, though, and as such, things people do that reduce the value of their home are never talked about.
Here they are, though...  
The top three things people do to reduce...